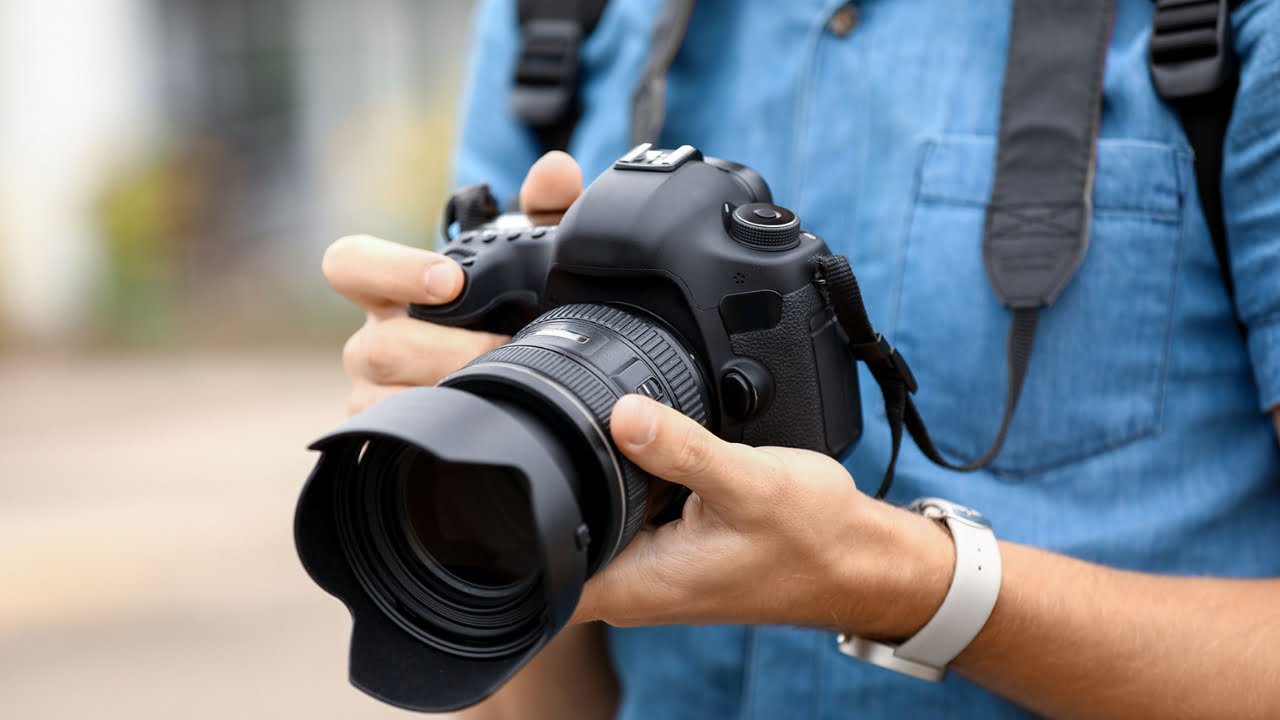 Shutterbug 101: For Your Ultimate Guide to Photography Start Here
Start Here
Welcome, aspiring photographer! You've landed on the start page for Pursue Photo Prowess, your ultimate guide to mastering the art of photography. I'm excited to have you join me on this journey to unlock your full potential behind the lens.
Let me be clear right off the bat: if you're looking for a boring and dry photography resource, you're in the wrong place. Here at Pursue Photo Prowess, we believe in bringing creativity, passion, and fun to the world of photography. We're all about pushing the boundaries and discovering new ways to capture stunning images.
But don't worry, we won't leave you hanging. This start page is designed to help you get started on your photography journey, whether you're a complete beginner or an experienced photographer looking to take your skills to the next level. From mastering the basics to exploring advanced techniques, we've got you covered.
So get ready to dive in, learn, and unleash your creativity with Pursue Photo Prowess. Your journey to becoming a master photographer starts here!
Step 1: Discover My Story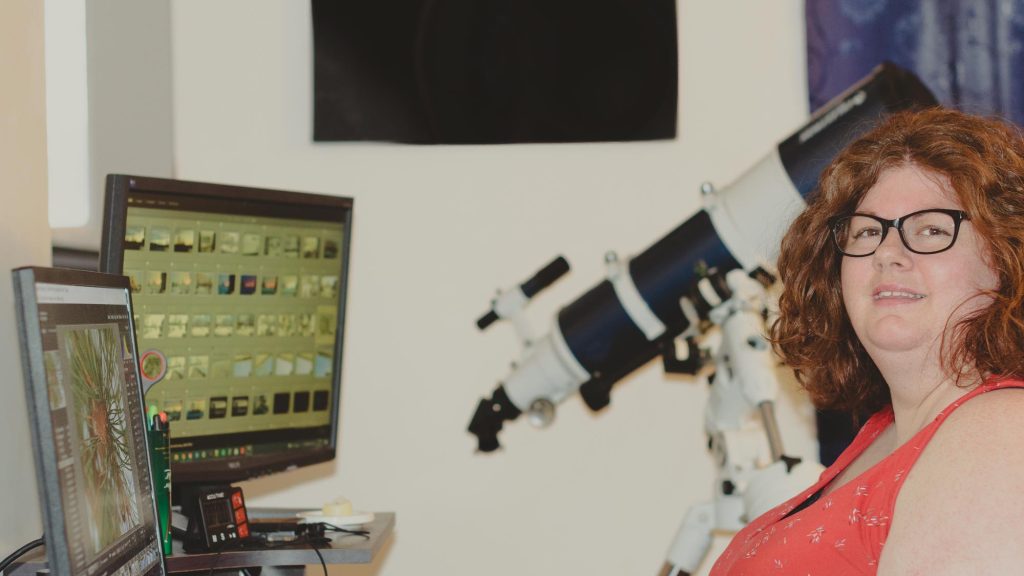 Want to know more about the person who brings you Pursue Photo Prowess? Head over to my About page where I share my story and my passion for photography. I'd love to hear from you too! Drop me a line and introduce yourself – I always enjoy connecting with fellow shutterbugs and improving our photography skills together.
Step 2: Join Our Photography Community and Master Your Skills
As a Photography enthusiast, I'm committed to keeping you in the loop with frequent updates on Pursue Photo Prowess. So, I've set up various ways to make sure you're always in the know.
Ready to get the inside scoop on photography skills for beginners? Join my newsletter – it's like having a direct line to my brain, minus the recurring dreams about being chased by a giant, talking jellybean.
Ready to dive in and share your photography triumphs with a community of like-minded photographers? Join me on Facebook and get inspired by other amateurs just like you. And if you want to see even more behind-the-scenes glimpses of my own photography pursuits, be sure to follow me on Instagram and like the Prusue Photo Prowess Facebook page. Trust me, you won't want to miss a thing!
Hey there, fellow photography enthusiast! If you've got something to say, don't hold back – I'm all ears. Whether it's a compliment, a complaint, or just a friendly hello, I promise to read every email I receive. And if you've got burning questions about photography, I'll do my best to answer them. Just keep in mind that I'm a one-person show here at Pursue Photo Prowess, so please bear with me if it takes a little time to get back to you. Let's keep the conversation going!
Step 3: Discover Our Vault of Proven Photography Tips and Techniques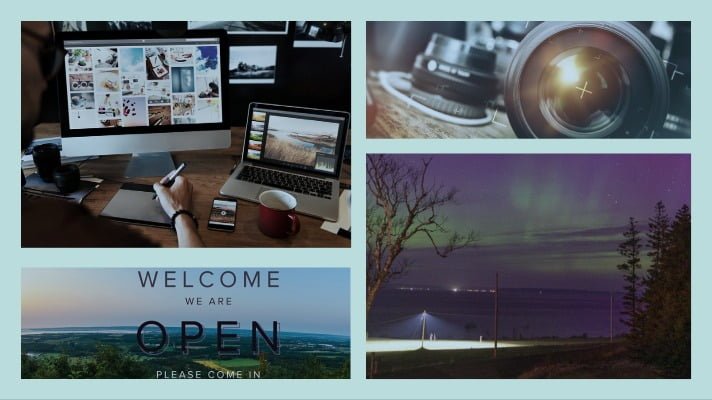 i. Explore 5 Ways
Alright, now that you've signed up for the newsletter and joined the Facebook community, it's time to dive into my blog. I've organized my posts into five categories to make it easy for you to find what you're looking for Camera Gear, Photography Skills, Genres of Photography, Editing Techniques and The Business of Photography. So whether you are working on picking the best camera, improving your photo skills or starting a photography business I've got you covered. Get ready to photograph like a pro!
ii. Get a Solid Foundation for your Photography Skills
Looking for a solid starting point on your photography journey? Look no further than our foundation posts! These carefully curated articles cover the basics of photography, from mastering your camera settings to nailing composition. Start here, and you'll be well on your way to capturing stunning shots in no time.
iii. Fresh Off the Press
Check out Pursue Photo Prowess' latest articles for your dose of inspiration and up-to-date photography tips.
v. Photographer's Toolkit
I've got big plans, folks! I'm currently crafting the ultimate resource page for all your photography needs. It's gonna be jam-packed with tips, tricks, and maybe even a few cheesy jokes (don't judge, I can't help myself). Stay tuned, and get ready to take your photography skills to the next level!
Step 4: Start Taking Photos and Make Money
i. Get Your Free Printable Manual Mode Cheatsheet
ii. Sell Your Photos
Finally, don't forget to check out my affiliate links to sell your new pro photos, and grab any photography items you might need from my Amazon Affiliate links. By using these links, you'll not only be supporting Puruse Photo Prowess, but you'll also find great deals on everything from websites to photography accessories and more.
Here's to many happy memories and stunning photographs!

P.S. Of course these are at no additional cost to you but I may earn a commission. Again thank you for your support I love to bring these photography tips to you and I couldn't do it without your help.
a. Photography Business
.Sell your Photos on Stock Photography Sites
Are you tired of letting your amazing photography skills go to waste? Well, why not make some extra cash by selling your photos on Shutterstock or Dreamstime? You never know, your photos could end up being used for anything from advertisements to memes. Plus, it's a great feeling to know that someone out there appreciates your work enough to pay for it. So go ahead and give it a shot – who knows, you could be the next big thing in stock photography!

Click Here To be a Contributor it is all one account on Dreamstime contributor and pruchasing stock photos
become a Shutterstock Contributor
. Set Up Your Website
Setting up my photography website was like taking a panoramic shot with a broken camera – it took some patience and a lot of clicking, but the end result was worth it.

So trust me, setting up your own website for your photography business is worth the headache. Don't rely on social media to showcase your talents – make your own virtual studio and watch your brand grow!

b. Get Your Camera Gear and Accessories
Buying camera gear and accessories is like falling down a rabbit hole – you start with one lens, and suddenly you're knee-deep in a sea of filters, tripods, and who knows what else!
c. Software to Make Your Editing Easier
Photoshop and Lightroom are like my right and left hand, except they're way more talented at fixing my mistakes and making my photos look good.